Long post to follow after I get re-constituted.

More about Nickle..I mean, 2 and a Half-Cent (Including dialog)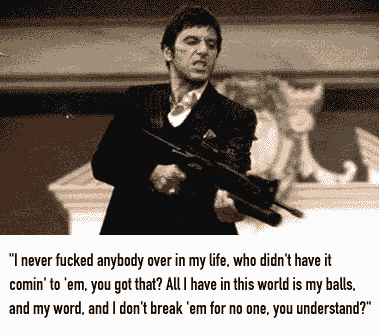 Palm Trees on the Jersey Shore.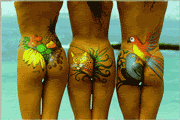 The Legend of Tilly.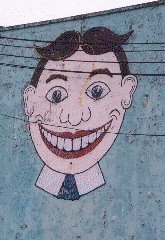 The Blues Brothers at House of Blues and the Guitar man and Ronda.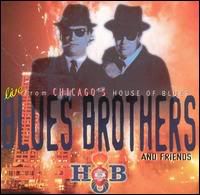 Nudge Fuss..



Good to be home,Friends....I missed you.

Vince.