With renewed vision I went Back to Disney at Angels suggestion. Actually it wasn't really a suggestion...If I wanted to spend time with her that's where she was going, Period. And I was glad because it made me revisit and seek to renew my personal vision of excellence.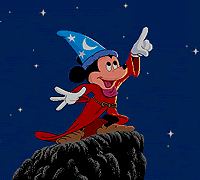 I noticed things I had never noticed before...How a bunch of holes punched in a piece of steel and put just right made something look "like the Future".
and a pallet of shingles nailed to a roof with just the right randomness made it look "like the American revolution".

It takes Talent to do all of that. To make it look right at all kinds of angles...to inspire you to adventure from a quarter of a mile away.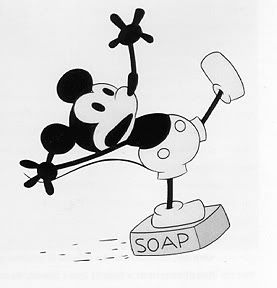 But the day takes it's toll on you.........You need turkey legs to refresh. I wound up paying the same amount I paid 10 years ago. So much for Disney being so expensive. REFRESHED I saw old favorites like "World of tomorrow" that had their animatronics updated and whose movements looked more lifelike. We saw the Pirates of the Caribbean again and could tell that they toned down the gunfire a bit out of respect for people that frighten too easily.

The Thunder Mountain was a real Hoot. I nascar'd my way to a fairly dry ending and considered myself humbled by its grandeur.

We explored Tom Sawyers Island which I had never gone to before and felt like a 10 year old again And afterward went for another Turkey leg.



And feeling renewed, We went to see STITCH and what a finale! The animatronics were off the Hook!

Then it was the mad rush for the Parking lot.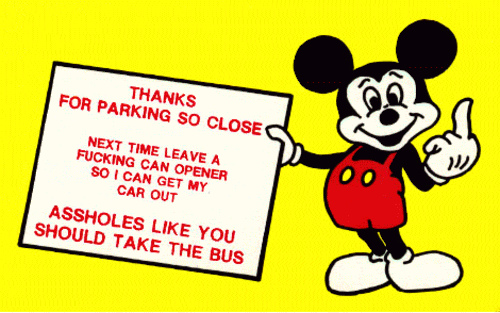 When doing this one could see the genius behind the way they break the maddening crowed into smaller and smaller groups so that when you finally leave its a nice steady flow out the park with no traffic jams.

Walt, Your attention to detail and Uncanny perception to folklore themes has me once again in awe of the magnitude of your achievement. I will try my best to incorporate as much of what I have learned from you into our studio.

All this from a simply marvelous cartoon. Steamboat Willy: Angel and I salute you!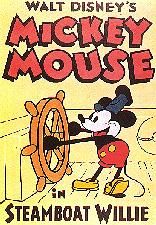 .....
Vince, Angel and the Crew,
OXOjamm Studios.