>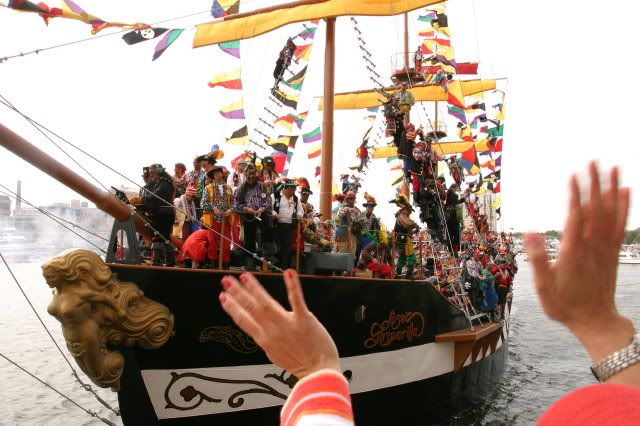 It's amazing how many people read our journal and never post or who never read our Journal directly but are sent links to certain pages or pics by others. This became clear when over a hundred people showed up with print outs of our previous "Inner Circle" offer and many did not have print outs but had Xerox coppies of them. Some of which were clearly (or rather unclearly?), third or forth generation. It was like the mad Rush for Bosco.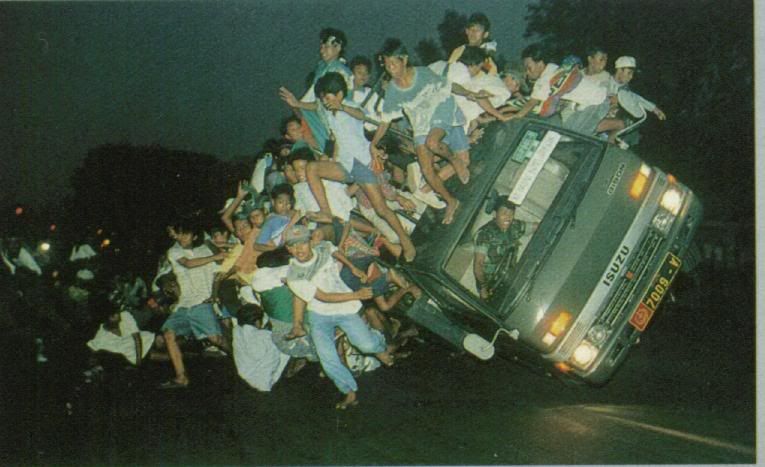 .....But thanks to Dr. Fun's legendary party planning skills we were xOrUsLy prepared and though we had to squeese up to 10 people to a room, had a place for everyone to crash.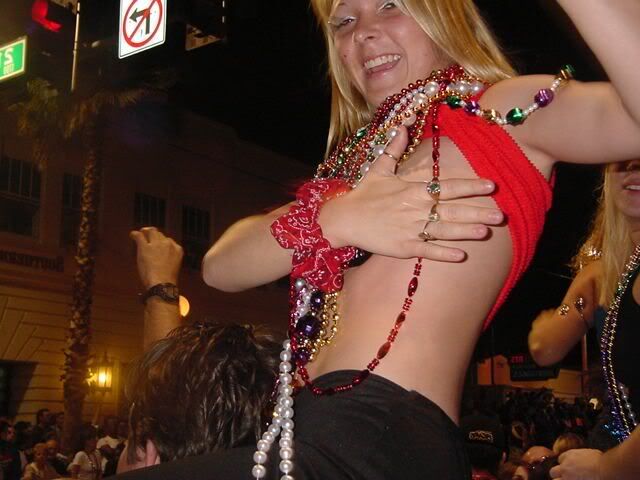 At the party we had Two Jamm method Island Bands and a full Buffet of island grub. Dancers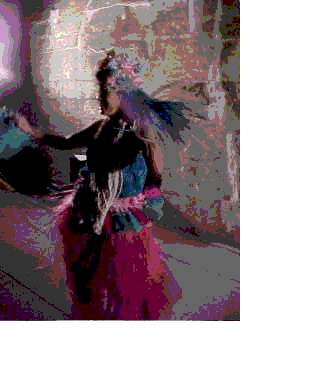 from many differant pacific cultures performed dances and fire twearling.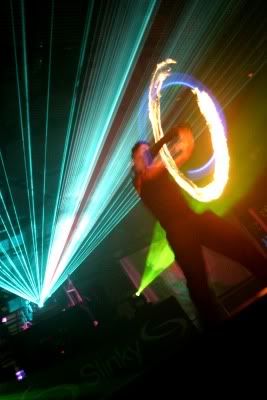 The show was off the hook! (No Pun Intended)
We danced and consumed and Pillaged and Plundered and RAVAGED and alas after all was said and done,, No arrests, No fights, and to all a good night.........>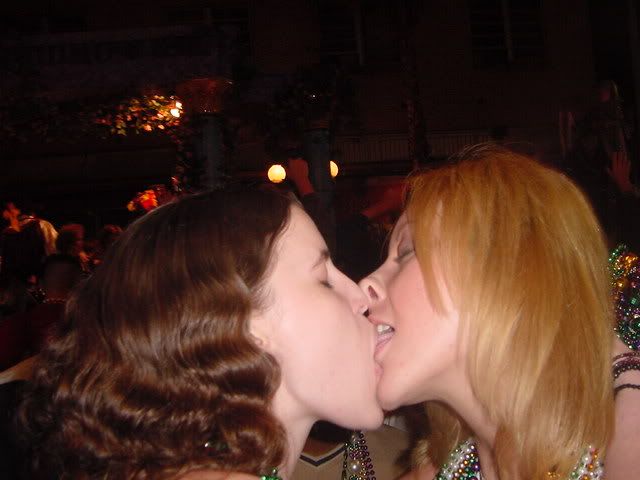 Link to Gasparilla Music by OXOjamm: http://www.mp3.com.au/PlayASX.ASP?id=8918&Stream=96&File=Test.asx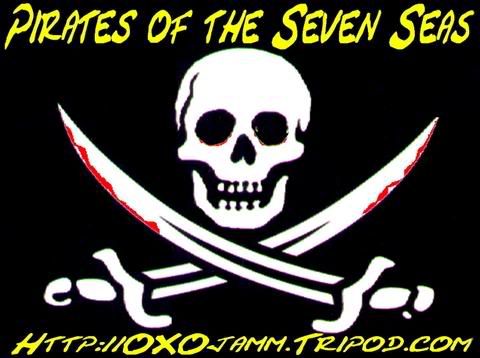 Please Plan to join us next year!
.....
Yarrrr;
Capt Jack Flash,
Pirates of the Seven Seas:
Commanding.