May 27th, 2005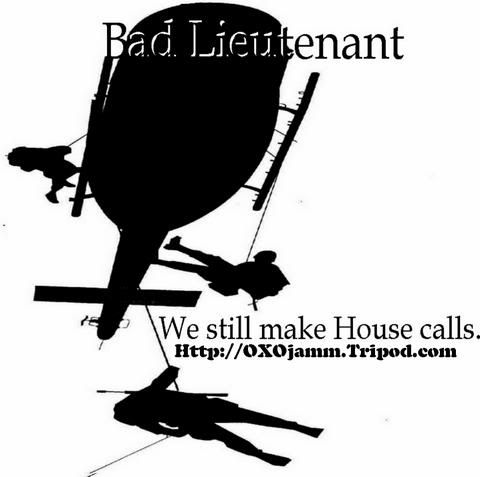 http://205.110.170.168/iraqifreedomii.asf
(Jacked from *Lockedinacage*)
And to all you assholes that think that Life is a free ride, Fuck you!
Vince and the Crew,
OXOjamm.
(
something cool
Collapse
)
To all the brave Men and Women who have given up their present moments so that we can go about the everyday bussiness of life: We who are about to Die, Salute you!
Current Mood:

Semper Fi!

Current Music:

Marine Corp. Cadence

Sharpen your Combat skillz by downloading Battlefield-2 Demo and going HERE to this Most Kick Arse Mod!
It's the BOMB, (Pun Intended)!