May 17th, 2005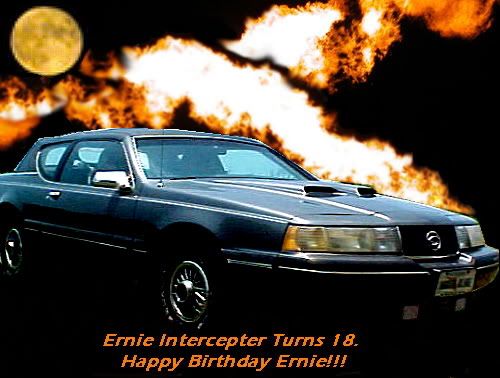 In some states you can drink at 18....but how will Ernie find a designated driver?.....(^>)
Thanks for everything Ernie. You pulled us through some tough spots and saved our lives often enough to be called a Hero. Take a bow Bro, You earned it.
Vince and the Crew;
OXOjamm.
Current Mood:

For he's a Jolly good Hot-Rod,

Current Music:

OXOjamm, Bust it!

Sharpen your Combat skillz by downloading Battlefield-2 Demo and going HERE to this Most Kick Arse Mod!
It's the BOMB, (Pun Intended)!