With renewed vision I went Back to Disney at Angels suggestion. Actually it wasn't really a suggestion...If I wanted to spend time with her that's where she was going, Period. And I was glad because it made me revisit and seek to renew my personal vision of excellence.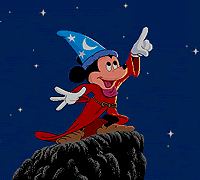 I noticed things I had never noticed before...How a bunch of holes punched in a piece of steel and put just right made something look "like the Future".
and a pallet of shingles nailed to a roof with just the right randomness made it look "like the American revolution".
It takes Talent to do all of that. To make it look right at all kinds of angles...to inspire you to adventure from a quarter of a mile away.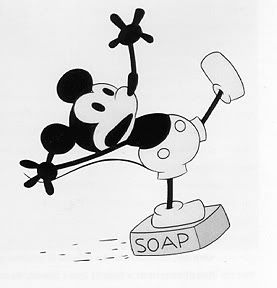 But the day takes it's toll on you.........
(
Collapse
)
Vince, Angel and the Crew,
OXOjamm Studios.