April 4th, 2005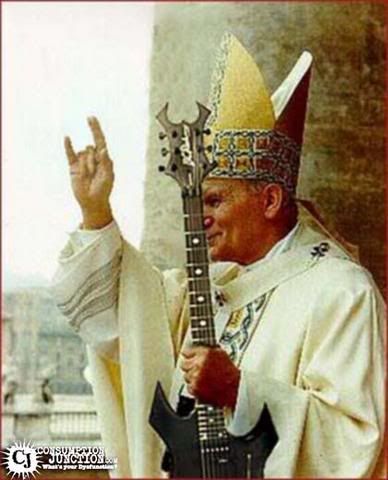 Im Going to miss him.
Vince.
No need to Discuss much...He was Twice the Flavor with Half the fuss.
Current Mood:

Popefull

Current Music:

Gregorian Chants

Sharpen your Combat skillz by downloading Battlefield-2 Demo and going HERE to this Most Kick Arse Mod!
It's the BOMB, (Pun Intended)!