February 19th, 2005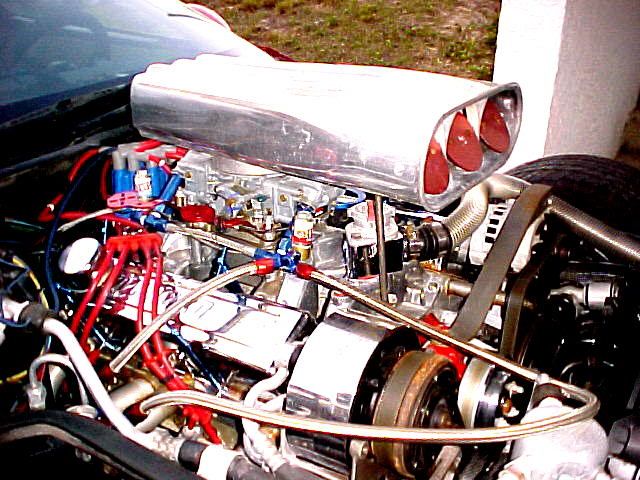 My Cuz, Michael Kelly continued our familys raceing tradition by Fitting This Monster 383 snugly into his Blood Red Corvette. It's a head Hunter and the Fastest Street legal car in Florida. Sure there are faster ones...but none of the so-called Faster ones can even remotely be legally licensed to drive the streets.
This Machine RULES!
I will post More Pix of the "Blood Mobile" tomorrow.
Vince.

Sharpen your Combat skillz by downloading Battlefield-2 Demo and going HERE to this Most Kick Arse Mod!
It's the BOMB, (Pun Intended)!