February 16th, 2005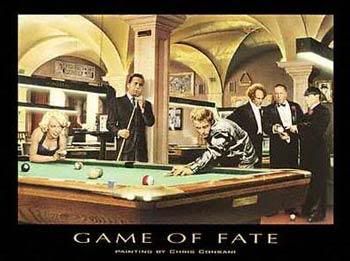 So I'm sitting there in the darkened corner... minding my own Business.... watching Masters cut a rug with Leggs....Ryan trying to keep up with a girl who can REALLY dance.

..and Luis and Brandon and some of our local friends and fans getting crazy....when this Pretty girl comes walking around the service Divider, Crying.
I put down my drink, turned to her and said what's the matter Dear?... "Don't you call me dear you Bastard!" She replied...(Still sniffling)
(
Not for Little Kids 0r the faint of Heart
Collapse
)
Current Mood:

quixotic

Current Music:

Bust it!

Sharpen your Combat skillz by downloading Battlefield-2 Demo and going HERE to this Most Kick Arse Mod!
It's the BOMB, (Pun Intended)!