January 14th, 2005
But until H Hour, it's still bust ass time playing "This old House", at the studio.....So as Gart Said: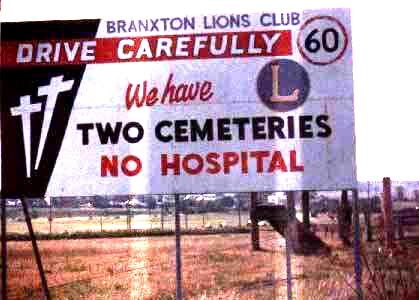 Studio Modifications in Progress.
Please wear protective gear and Stand By.
and thats why I have been hard to find lately.....
Vince.
We are off to London Again for our Expatriate Martin Luther King SuperJamm at the Red Witch.
Current Mood:

Guess

Current Music:

Jeanas Mix CD

Sharpen your Combat skillz by downloading Battlefield-2 Demo and going HERE to this Most Kick Arse Mod!
It's the BOMB, (Pun Intended)!