January 1st, 2005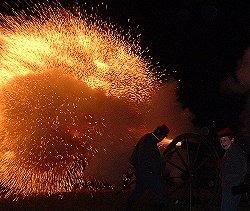 May you all have Big Balls Or Overies all year!
My new years resolutions are to remember that:
(
Don't ax me, I jus Sweeps Da Floaz
Collapse
)
Current Music:

Edenbergh Military Tattoo

Sharpen your Combat skillz by downloading Battlefield-2 Demo and going HERE to this Most Kick Arse Mod!
It's the BOMB, (Pun Intended)!